Making you rank higher easily for everyone and every business on the internet.
Our goal is to make Search Engine Optimization (SEO) easy and Search Engine Advertising (SEA) accessible without being a marketing expert.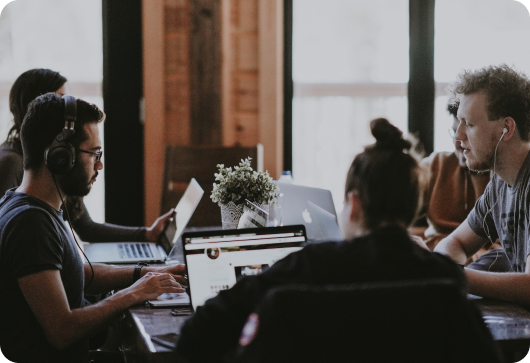 Our Story
Spienzer is a joint-venture between two companies located on the Brightlands Campus Greenport in Venlo. After being frustrated by the lack of affordable SEO & SEA tools that work together, we decided to build our own. We are a team of 8 people with a passion for technology and marketing. Following the latest technologies in Generative AI, we are building a platform that will help you to rank higher on Google and other search engines.
Our Values
Innovation
We are always looking for new ways to improve our platform and services. We are not afraid to try new things and we are not afraid to fail.
User first
Our goal is to make it as easy as possible for our users to rank higher on Google and other search engines.
Focus on the important
When you are a small business, you don't have the time to learn all the ins and outs of SEO and SEA. We are here to help you with that while you focus on your business.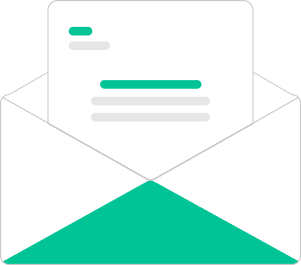 Get in touch with us
We are open to contact us regarding any questions about features, plans or pricing.
marketing@spienzer.com
Spienzer B.V.
Villafloraweg 1
Box 895928SZ
Venlo
The Netherlands 2023