All-in-one process for SEO & SEA
Welcome to Spienzer's features page, where you'll discover the cutting-edge technology behind our innovative online marketing tool. Spienzer is packed with powerful features that enable you to create optimized and unique content for your website and advertisements effortlessly that improves search engine ranking and boosts online marketing performance. Join us as we explore Spienzer's features and discover how it can take your website to the next level.
SEO Tools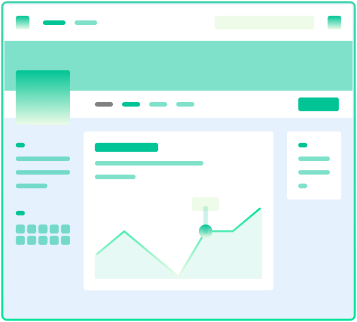 Webpage analysis
Spienzer automatically takes care of your entire content workflow, position ranking and advertising from start to finish.
Analyze all of your website pages
Automatically find for what keywords your pages are ranking.
Optimize your website structure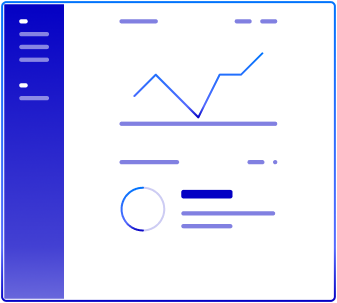 Keyword optimization
Reach maximum search volume potential in search engines
Automatically determine the optimal spread of target keywords across the pages of a website
Research your keyword search volume
Find competitors target keywords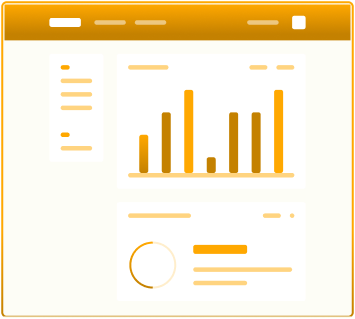 SERP Tracking
Constantly monitor your performance and those of competitors
Automatically track the position of your analyzed sub-pages in one click
Choose how often to track your web pages - every day, 3 days of once a week
Track your performance over time and find out which pages are performing the best and which you need to improve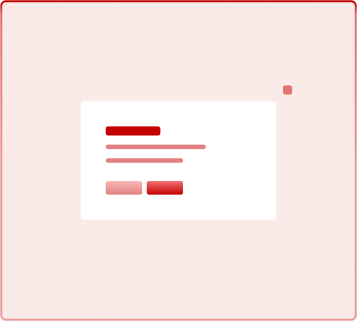 Content Generation
Generate unique keyword-optimized content in seconds
Write unique and optimized content based on SEO best practices
Choose between multiple languages for content generation
Generate new unique content that is not considered duplicate content by plagiarism checkers
SEA Tools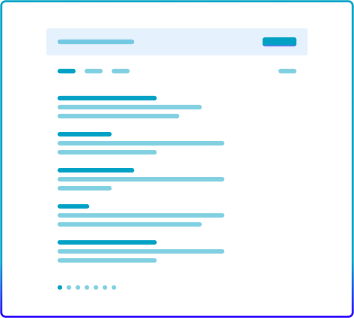 Ad Generation with Google AdWords
Generating keyword-optimized ads that convert
Connect you Google Adwords account to create campaigns
Automatically generating advertisement texts based on the input of webpages content
Secure a 1-on-1 link between the advertisements and the content of your the website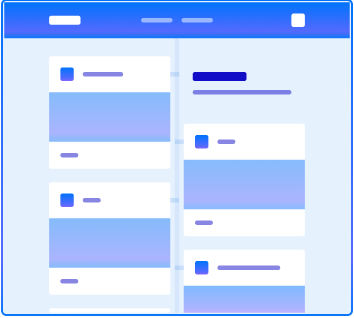 Bid Optimizer
Never overpay for Google Ads
Track your add performance
See which ads are performing the best and getting the most clicks
Automatically adjust bid prices to get the best value for your money